India No one PV Solar Entrepreneurship, Professional and Corporate Training Provider.
Skill of Solar PV Plant Installers
A Solar Installation Engineer's job responsibility covers from the time system sizes and configuration have to be evaluated until the commissioning of the project. The person should have basic knowledge of electrical engineering, power distribution and transmission. The Solar Installation Engineer also takes the responsibility of efficient co-ordination between many internal teams such as design, civil engineering and O&M.
Skill of Solar PV Entrepreneurs
There are innumerable opportunities for an innovative renewable energy solution. However, the best space is your own area of expertise and understands needs of the target customers in the areas of electricity generation. Basic Skills Required: identified, design & implementation need to be done. You have to be Design knowledge, IEC standards of the products, PV software knowledge for simulation, sales skills.
Skill of PV Solar Consultant
A solar consultant's job will be mainly to assess the solar investment - technically and commercially and provide required guidance that will enable the companies to take strategic decisions.Job role: Techno-commercial feasibility study and resource assessment for Solar PV power projects, Market research, preparation of project proposals, DPRs, interaction with clients and vendors related to Solar PV.
Skill of Solar PV Designer
A Solar PV Designer's job is mainly to design and develop site plans of project. The Design Engineer takes the initial system concept ideas and translates them into fully detailed construction designs, Coordinating with team members and customers, Calculations & Design, BOM Preparation, project execution, the Design Engineer balances the necessity of a customer solution with the efficiency of standard practices.
Testimonial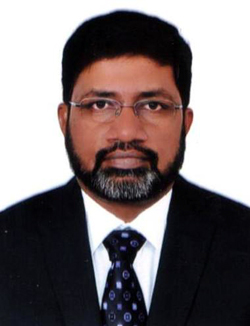 Excellent effort to provide a complete overview of the technology. I thing IST ek bhut acha pletform he solar ke liye. IST teaching is very nice.
- Prasanth Damodaran,
Senior Operations Management Professional with experience in of Smart cards & IT Services, PCBs, and Solar PV Business.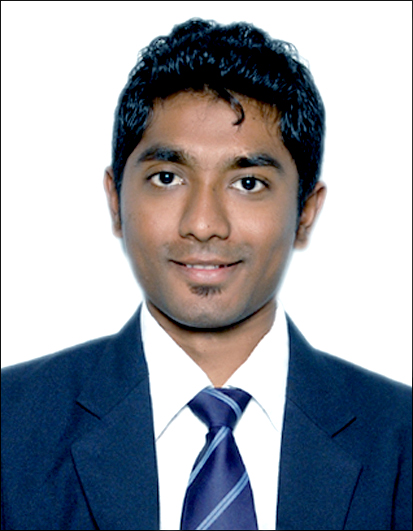 Understands Technical aspects AND actual installation job
- TUNIR DEWANGAN,
Project Manager at TATA POWER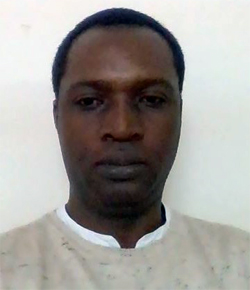 A good platform to learn in Solar Technology.
- Karsten Matabishi Mulenga (Zimbabwe),
Water engineer at water resources development
---